Work With RCP Consultants
The Root Cause Protocol Mineral Consultants are certified by Morley M. Robbins. They trained in the Copernican Institute of Mineral Metabolsim & Mentorship to master The Root Cause Protocol using the Hair Tissue Mineral Analysis (HTMA), the "Full Monty" Mag-Zinc-Copper panel of blood tests, and the Symptom Assessment Intake form. These three diagnostic tools serve to validate the mineral dynamics that are caused by stress experienced by the individual.
They are well able to guide clients to understanding how the stress in their lives has impacted their minerals, leading to iron<>copper dysregulation. The dysregulation expresses as a myriad of disorders, unique to each individual.. heart disease, moods, cardiac issues and more.
Please contact them to discuss their services.
Or, view this Root Cause Protocol Consultants Directory, featuring 79 consultants in eleven countries.
---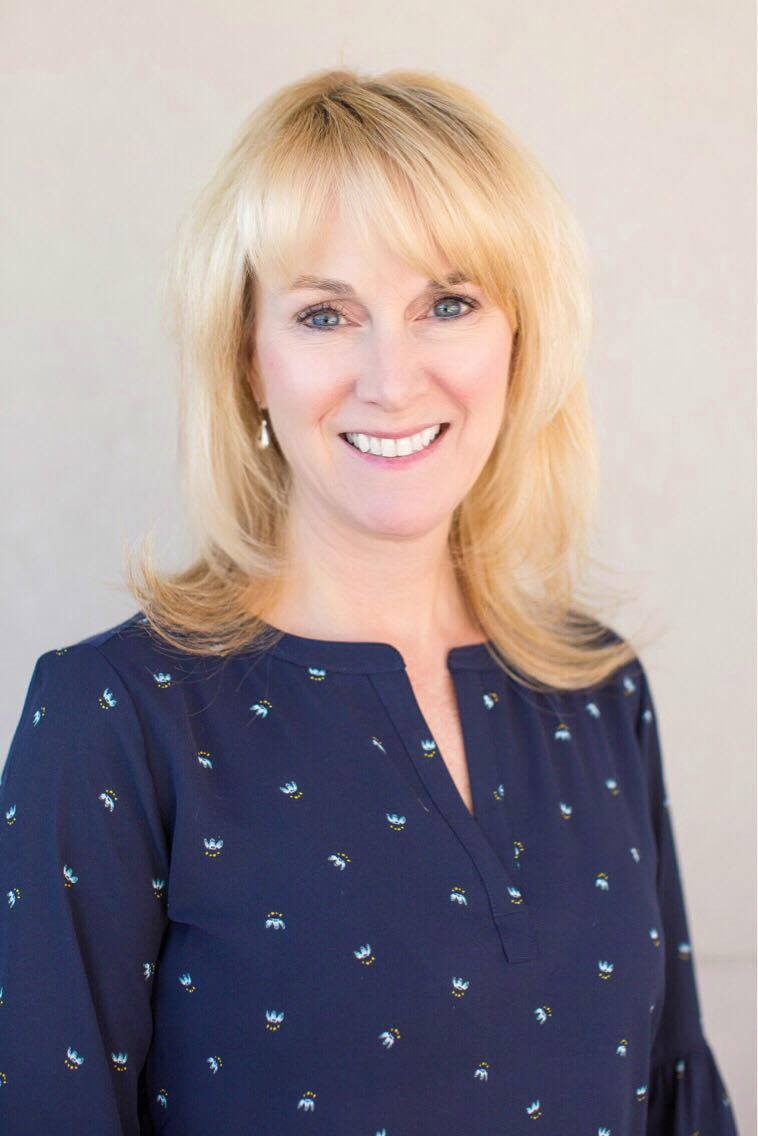 Business Name
Mineral Help
Contact


806-543-2929 or Mineralhelp@gmail.com
Location  Lubbock TX USA
---
Location

 

Western Brisbane – Ipswich, Queensland, Australia
---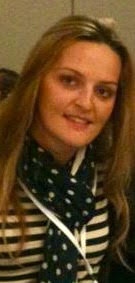 Location


I practice in New York City, NY USA, as well as consult with clients all over the world via Skype or by phone.
---

Location

 ColoradoUSA
---
Location     Kaneohe HI USA
Location    Charleston, SC USA
Location    Home is Newcastle in the UK but I work with clients from all over the world via phone or video link (skype, messenger, facetime etc)
Location    Lancaster PA USA
Location

   Beaverton, OR USA
Location     Melbourne, Australia
Location

    Tennessee USA
---
---
---
---
Business Name  
HealthNow
Contact
elise_ellicott@hotmail.co.uk
tel 07887 521288
Location
Devon, UK
---
Location    Scottsdale, AZ USA
---
Location   UK & INTERNATIONAL by Skype/Messenger with initial brief consultation free of charge, please kindly see website link
---
Location

    Hammond  LA USA