Catherine Julia Mort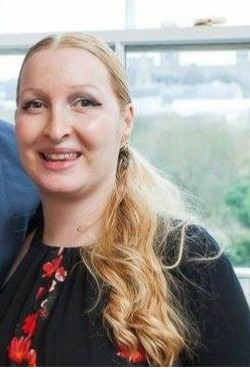 Catherine Julia Mort
Business Name 

 
CJMConsultancy
Contact
Email – cjmconsultancy9@gmail.com
Website
coming soon
Location
UK
Training
HTMA Training with Dr Rick Malter, Graduate of the Copernican Institute run by Morley Robbins, Research Scientist with PhD in Chemistry,  Studying Nutrition with the College of Naturopathic Medicine, London (Sept 2017). 20 Years  personal research in alternative health as part of my own healing journey.
Services Provided
Health and wellness consultations including HTMA and blood panel analysis with follow up sessions to determine the route cause of health issues with suggested recomendations including stress management tools, supplementation and life style changes to promote healing and wellbeing.
Order a consult with me here.